(951)-378-3098
Call Today For More Information on How You Can Make Your Yard Come Alive.
Open Most Days
Come and check out the nursery for yourself!

Wide Variety
Large inventory and variety of trees and plants. We have over 100 different types of plants and trees.

Well Maintained Plants and Trees
High maintenance is given to each plant with routine water, soil replacement, and optimized fertilizer..

Delivery Available
Free delivery with a $500+ purchase locally or a small fee for delivery on orders less than that locally..

25+ Year Experience
Great knowledge from the owner coming from 25+ years experience in the business.

Consultations Available
Give us a call today, and we'll set up a date for you to show us what we have to work with, and for us to tell you what sort of magic we can work on your yard!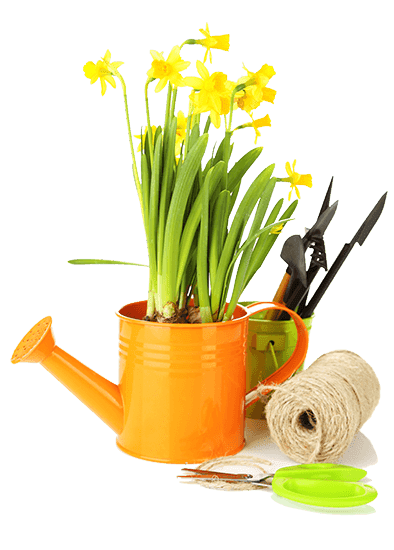 First of all, we have 25+ years of experience and we value giving our customers the most genuine information that can be given. We know things such as what grows the best in whatever zone you are located, how each plant can grow to its full potential naturally, and overall plant knowledge at your disposal. We are a family business and aim to give you the best prices, service, and variety. 
Depending on the kind of the tree/plant, the maintenance and care received, and the kind, each tree/plant grows differently.
Besides delivery, we offer installation and provide creative ideas for your house to look stunning.